David Augustine REALTOR®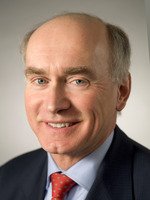 Over the past 35 years in Real Estate I have sold single family homes, half duplexes, up and down duplexes, condominiums, acreages, revenue properties from a side by side duplex up to a 54 suiter, even mobile homes. I sold these properties in Calgary and the surrounding bedroom communites such as Airdrie, Alberta.
Specialties: All four quadrants of Calgary, especially the N.W., S.W. and N.E.
---